JOIN OUR TEAM
As an CCI Interviewer, you are directly involved in helping gather the opinions of the public that will help companies improve and/or create consumer products and services. The ideal candidate will have experience working in a fast-paced environment and/or in a call center setting. There is absolutely no Sales involved.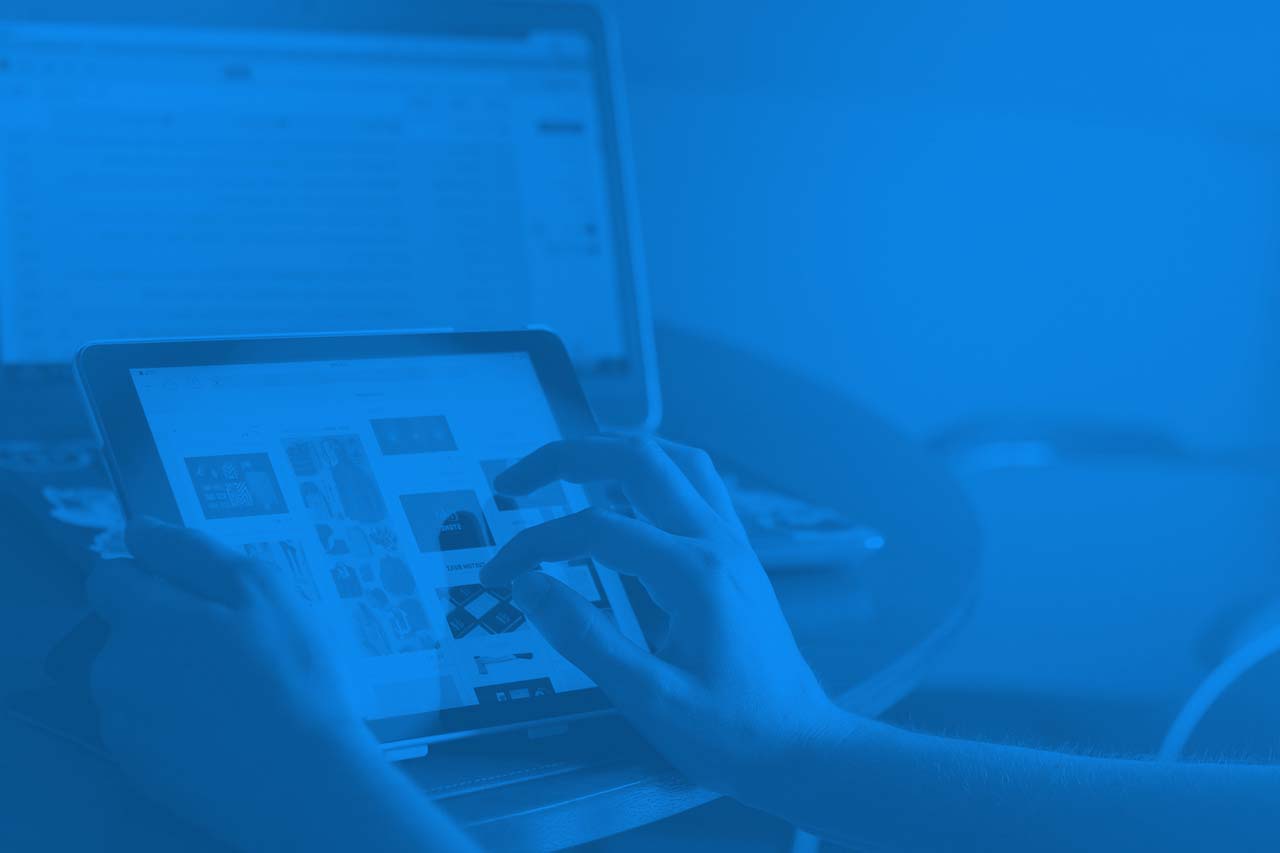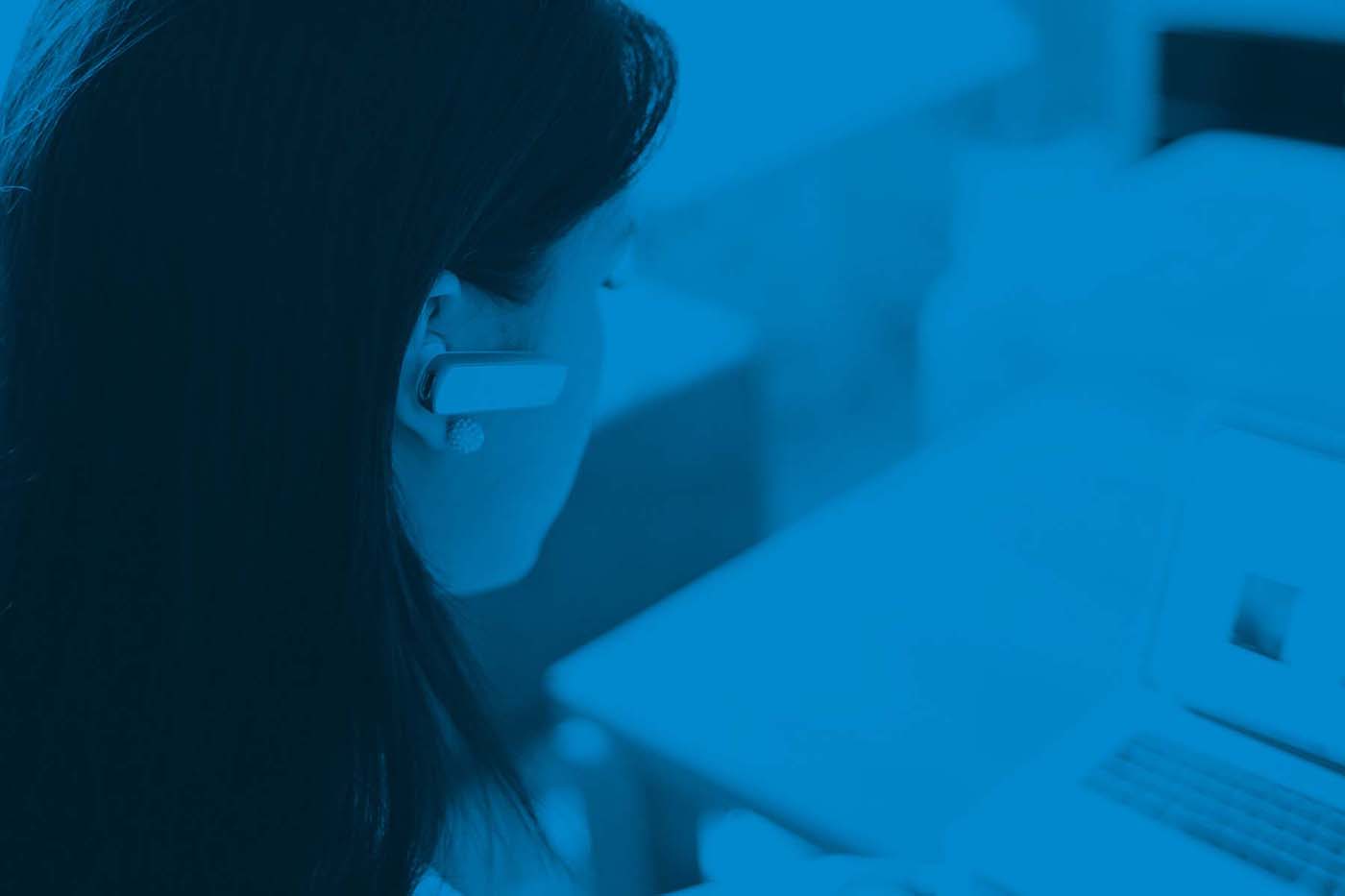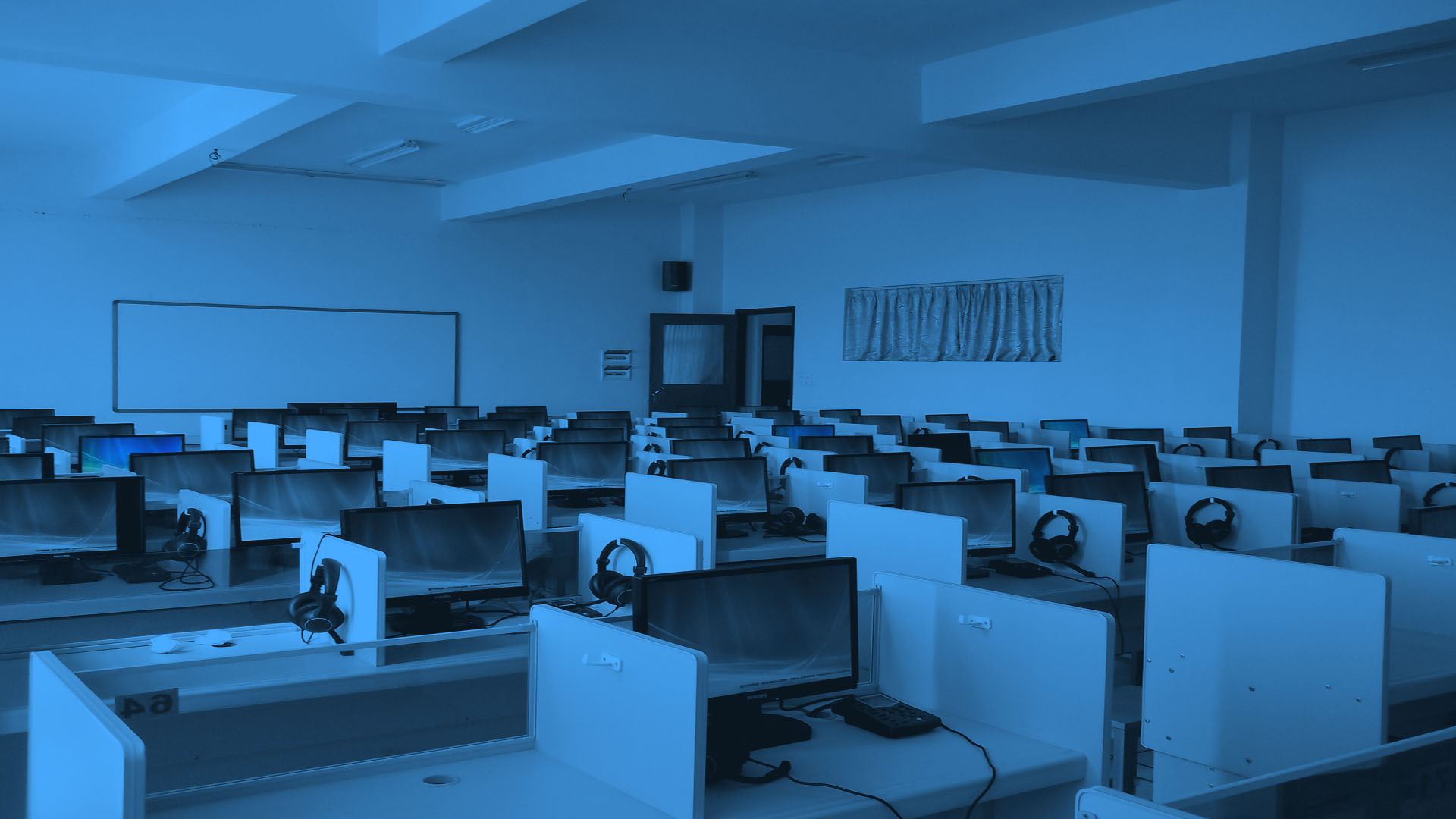 HOW TO APPLY
Step. 1 - Download the CCI job application PDF form by clicking on the button below. Open the downloaded file and fill/sign the form entirely or with as much information as you can provide. Please make sure to save the form once you have completed the application.
Download Application Form
Step. 2 - Click on the button below to submit your application. Please attach your completed and signed application form along with a resume if applicable.
Submit Your Application
Step. 3 - Once the application has been received and reviewed, someone from CCI will be in touch with you.

CCI is an Equal Opportunity Employer. We are committed to equal treatment of all employees without regard to race, national origin, religion, gender, age, sexual orientation, veteran status, physical or mental disability or other basis protected by law. While the Company is committed to following this principle in every facet of employment, all employees share in the responsibility to promote and foster a favorable work environment.